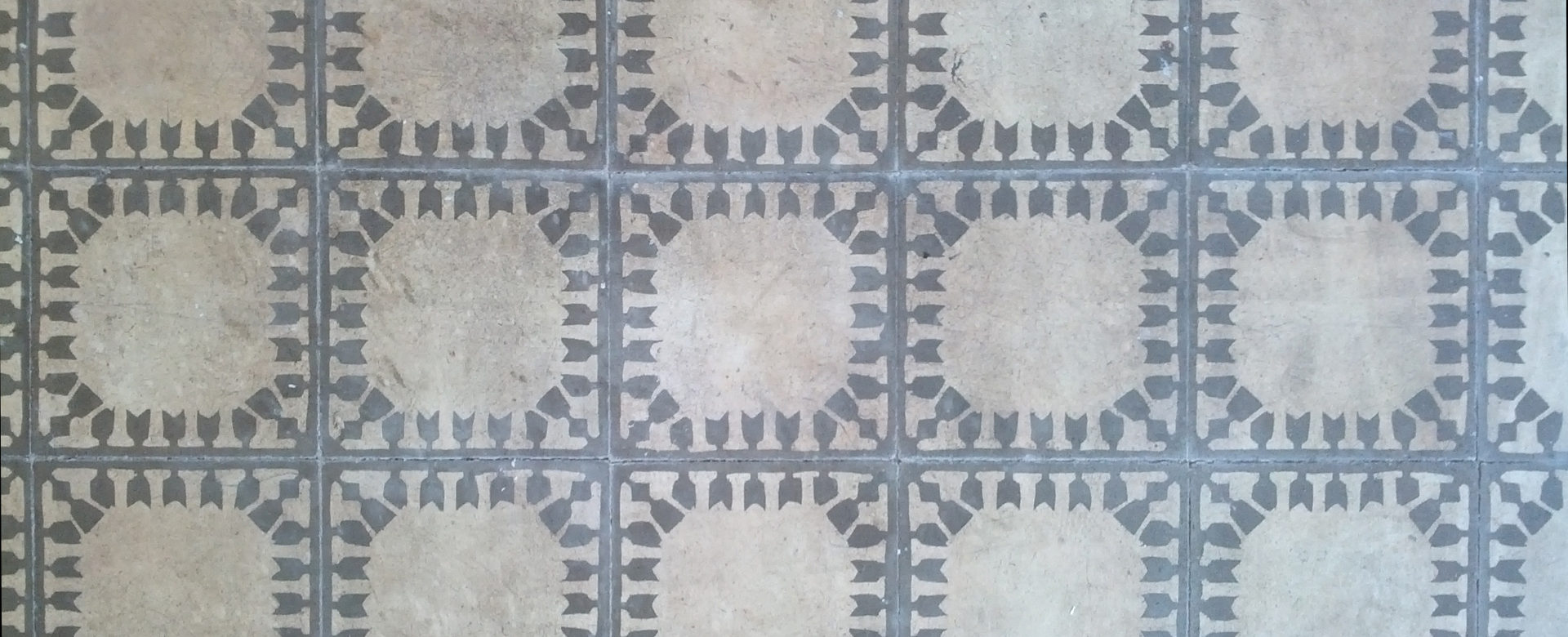 This project seeks to reinterpret the globality of the space, emphasizing the full dimensions of the interior, generating a large living room with exterior windows, shortening hallways, optimizing available space, eliminating certain divisions and connecting uses and spaces. In the end, it seeks to suggest how an open, easy-to-use and renewed space can be inhabited. The owners wanted this intervention to meet their needs at the time, while also being flexible enough to adapt to any that might arise down the road.
The layout was divided into two elongated sections perpendicular to the façade, in keeping with the existing distribution. In other words, existing divisions were maintained in the section found to the left when entering the home, while divisions were eliminated in the section to the right, creating an open living room.
Throughout the home, height determines use. A line regularizes the living room's central partition wall, just above door height. This line separates above and below in the home's interior. At the same time, it establishes the placement of new openings in the central partition —some above, some below— in order to provide different spaces with natural light and make them as wide as possible, to generate transparencies and a range of views.
The colours and materials used also help us to define different spaces. As a result, the hydraulic tile floors found throughout much of the area occupied by bedrooms and the new living room were preserved and restored.